Gravity Remade Ragnarok Online 2 with Gamebryo Engine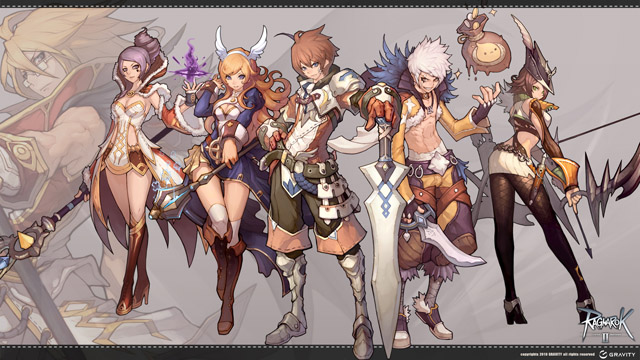 Raleigh, N.C. (January 30, 2012) – The original Ragnarok Online was one of the very first Korean MMORPGs to enjoy popularity on an international level, and Gravity followed it up by releasing an open beta for Ragnarok Online 2 in 2007. Unfortunately, feedback gleaned from the open beta was largely negative, and so, Gravity went back to the drawing board.
Eventually, Gravity announced a completely new version of Ragnarok Online 2, built using the Gamebryo 3D engine with new systems and features. The remake is titled Ragnarok Online 2: Legend of the Second.
Gravity announced this week that after several months of testing, Ragnarok Online 2: Legend of the Second was finally going into open beta in South Korea, starting on February 22nd, 2012.
Media Contact:
Allison Flentje
ClearImage
allison.flentje@clearimagepr.com
919-863-2393 ext. 216